Covid Pandemic & Its Effects on Aviation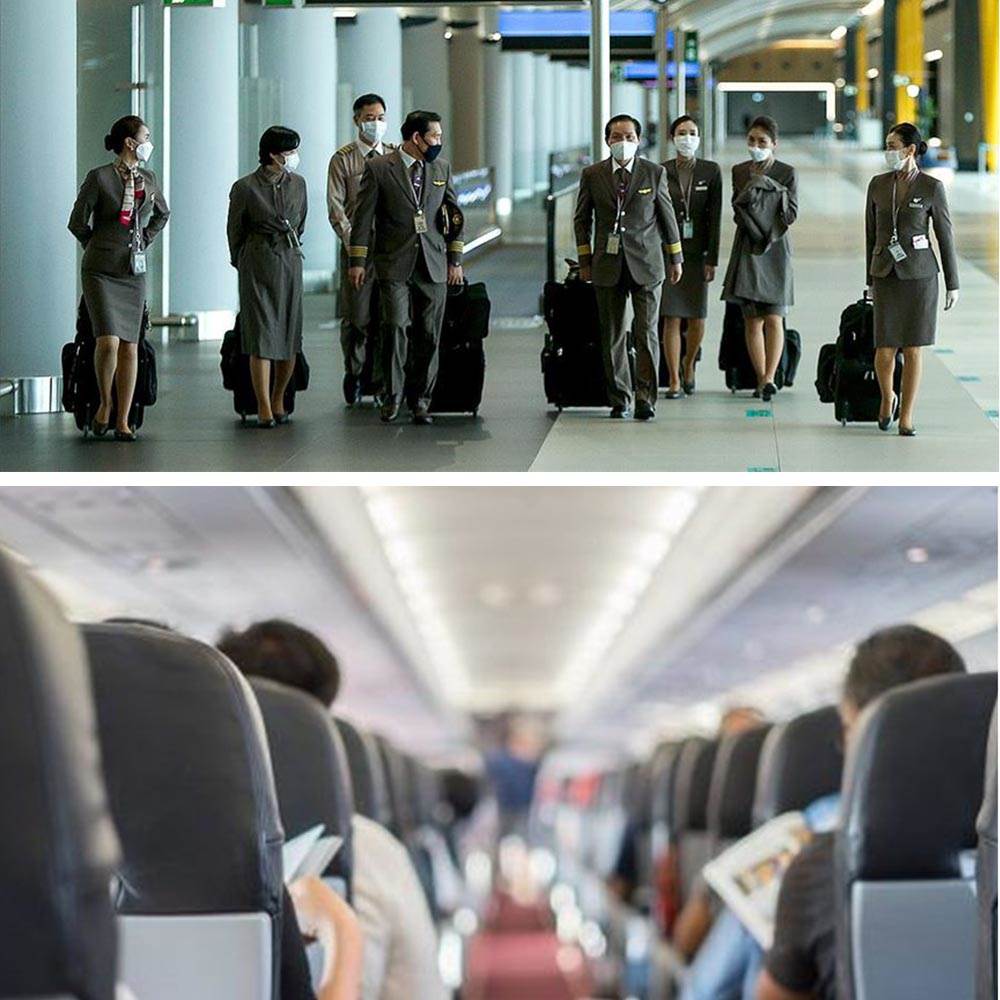 Covid-19 negatively affected aviation in the world and in our country. Compared to the previous year, the number of airline seats has decreased by 51%. Our General Manager, Mr. Mehmet Ali Hakan, said in a statement that we can turn the negative impact of Covid-19 on the aviation sector into an advantage by focusing on R&D projects.

Covid-19 dünyada ve ülkemizde havacılığı olumsuz etkiledi. Bir önceki yıla kıyasla havayolu şirketlerinin koltuk sayıları %51 oranında azaldı. Genel Müdürümüz Sayın Mehmet Ali Hakan yaptığı açıklamada Covid-19'un havacılık sektörüne olan olumsuz etkisini arge projelerine yoğunlaşarak avantaja çevirebileceğimizi söyledi.
Covid-19 негативно повлиял на авиацию в мире и в нашей стране. По сравнению с предыдущим годом количество мест в авиакомпаниях сократилось на 51%. Наш генеральный директор, Мехмет Али Хакан, заявил в своем заявлении, что мы можем превратить негативное влияние Covid-19 на авиационный сектор в преимущество, сосредоточившись на научно-исследовательских проектах.