Reopening of Diyarbakir Airport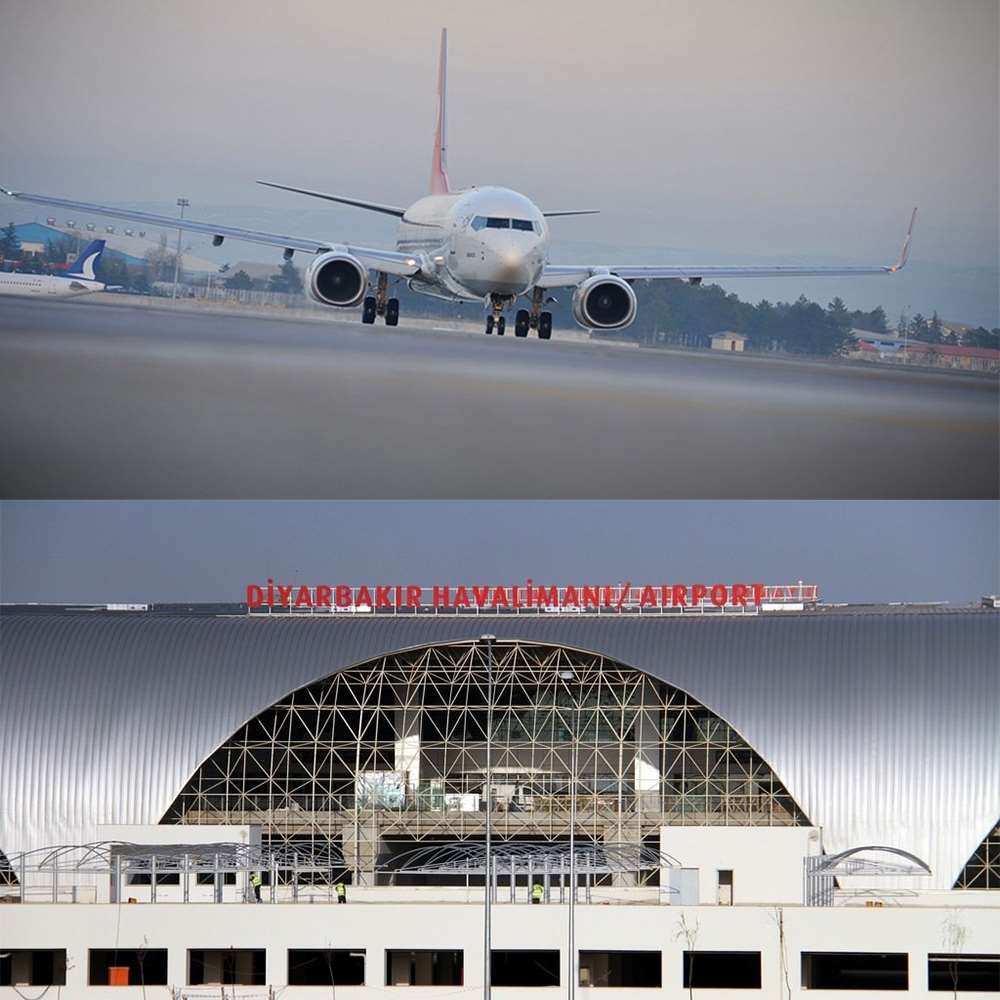 Diyarbakir Governorship has announced that Diyarbakir Airport, which has completed runway construction, will start flights on June 25. Domestic flights will begin on June 25, 2021 at the airport after the completion of Diyarbakir Runway regualtions and is also will be in use for both military and civilian flights.
Diyarbakır Valiliği pist düzenleme çalışmaları bitirilen Diyarbakır Havalimanının 25 Haziranda uçuşlara başlayacağını duyurdu. Askeri ve sivil uçuşlar için ortak kullanılan Diyarbakır Pist düzenleme çalışmaları tamamlanan havalimanında sivil uçuşlar 25 Haziran 2021 de başlayacak.
Губернаторство Диярбакыра объявило, что аэропорт Диярбакыра, который завершил строительство взлетно-посадочной полосы, начнет полеты 25 июня. Внутренние рейсы начнутся 25 июня 2021 года в аэропорту после завершения регулярных рейсов по взлетно-посадочной полосе Диярбакыра и также используются как для военных, так и для гражданских рейсов.