Sancak Inflight Service received 6 units of environmental friendly Cabin Cleaning Trucks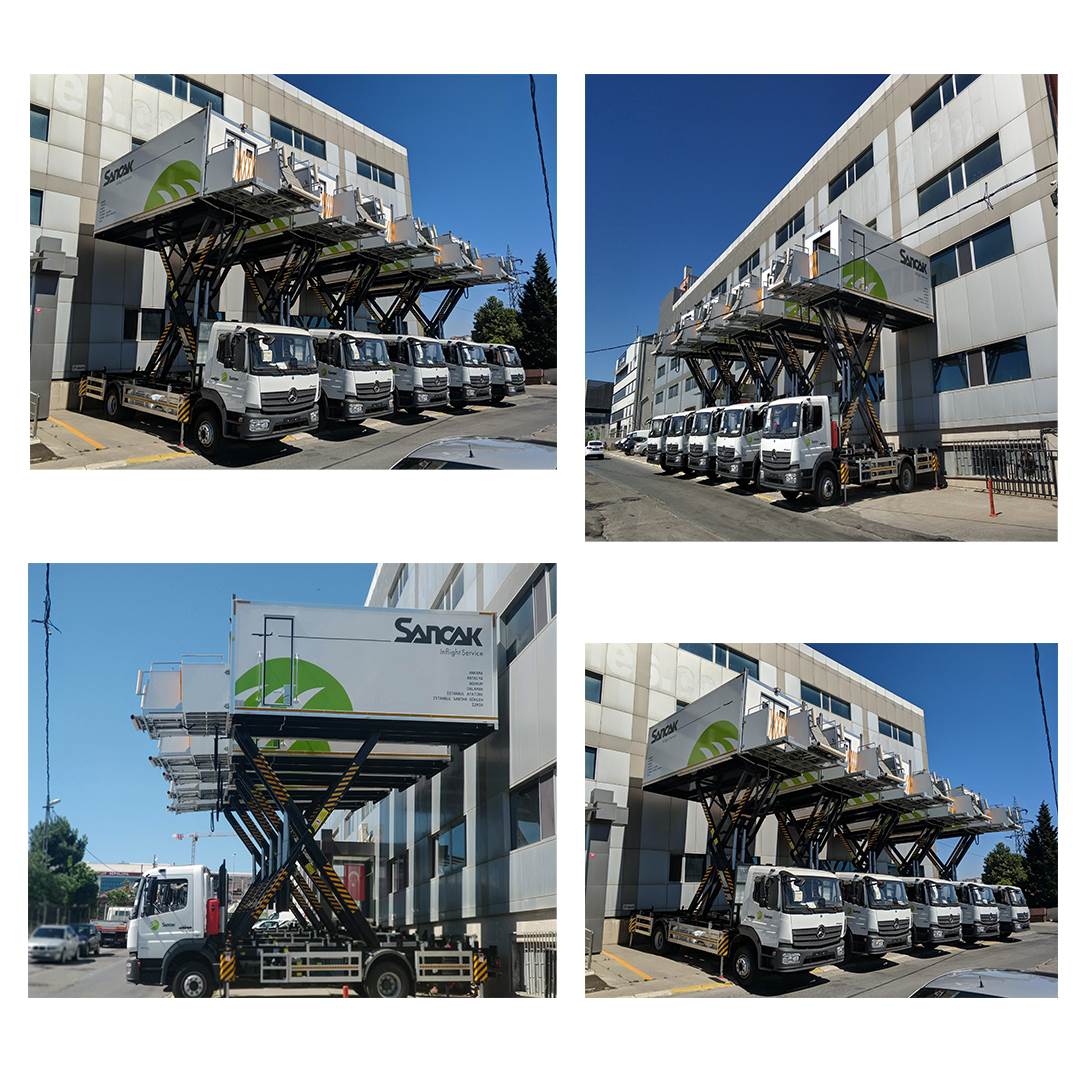 6 units of (Miles 5011) Aircraft Catering Trucks were manufactured and delivered to Sancak Inflight Service.
Sancak Uçak İçi Servis A.Ş. için 6 adet Miles markalı Uçak İkram Aracı'nı İstanbul Atatürk Havalimanı'na bugün teslim ettik.
Компания Miles изготовила 6 единиц (Miles 5011) грузовиков авиационного кейтеринга для Санчак Бортовое обслуживание.