Turkish Airlines Expands Flight Hinterland In United States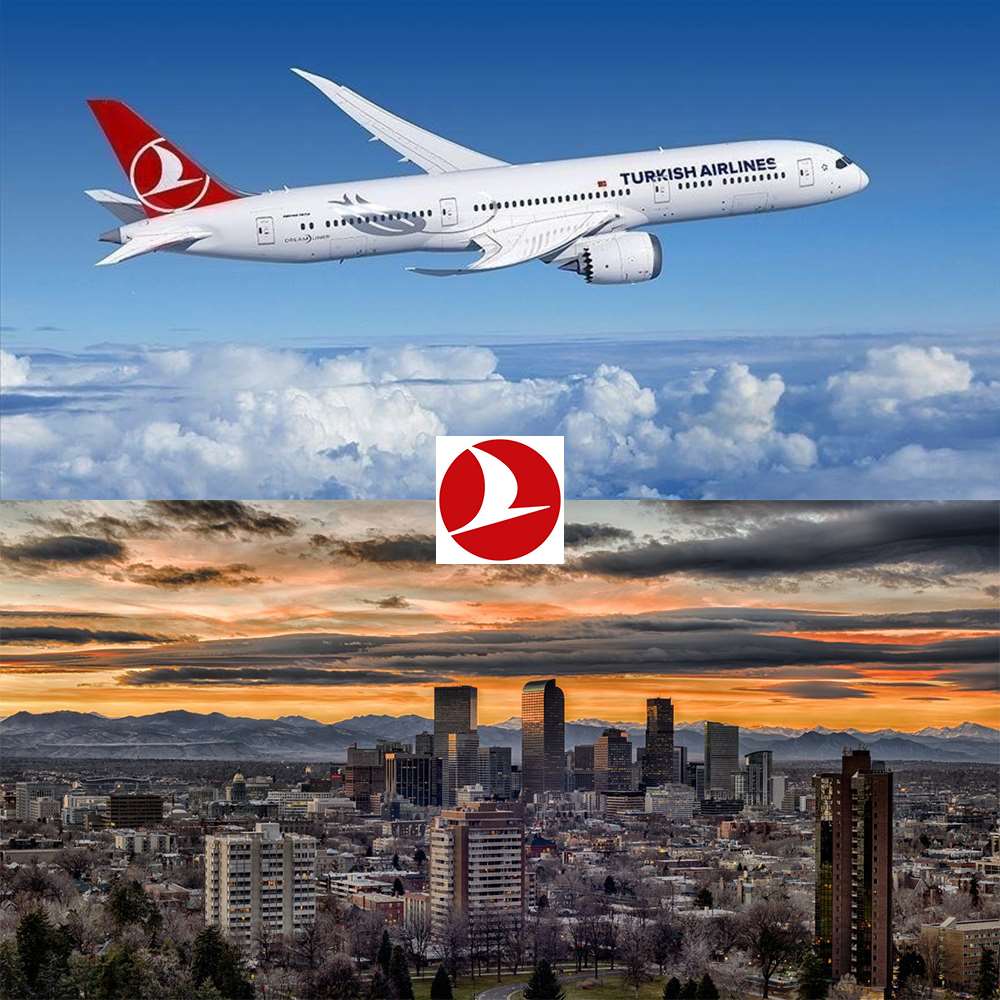 Turkish Airlines has taken a decision to arrange flights to US states and cities such as Dalls, Texas, Denver and Colorado. Turkish Airlines stated on the public platform that they were to organize scheduled flights to the cities of Dallas and Denver in the United States.
Türk Hava Yolları,ABD'nin Texas eyaletindeki Dallas şehrine ve Colorado eyaletindeki Denver şehirlerine sefer düzenleme kararı aldı.Kamuoyu Aydınlatma Platformuna bildirilen karar hakkında yapılan açıklamada,
Amerika Birleşik Devletlerinin Dallas ve Denver şehirlerine tarifeli sefer düzenlenmesine karar verilmiştir denildi.
Авиакомпания Turkish Airlines приняла решение организовать полеты в такие штаты и города США, как Даллас, Техас, Денвер и Колорадо. В заявлении о решении, которое было сообщено на публичной платформе, говорится, что было принято решение организовать регулярные рейсы в города Даллас и Денвер в Соединенных Штатах.